Bailey | Aug 04, 2015 | Comments 0
New from Dark Recesses Press – The Redeemers by Kate Morgan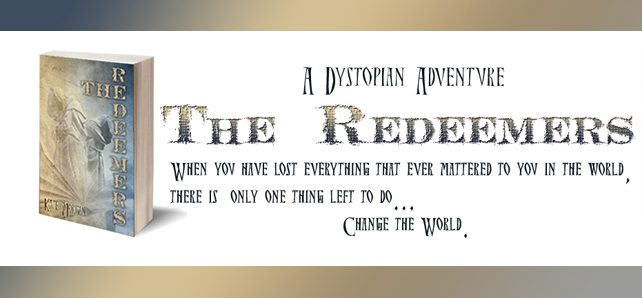 Long after the Great War, life flourished again, due to The Redeemers' help and guidance. It was a simple life, but a good one. Annie's world made sense…until one fateful day when everything of value is ripped from her.
With nothing left to lose, Annie embarks upon a quest for the dark, disturbing truth of why – never imagining how deep the trail leads.
The Redeemers is a dark, dystopian tale of adventure, mystery, and terror.
In this world, words are more than they seem.
Comments (0)