Bailey | Sep 29, 2015 | Comments 0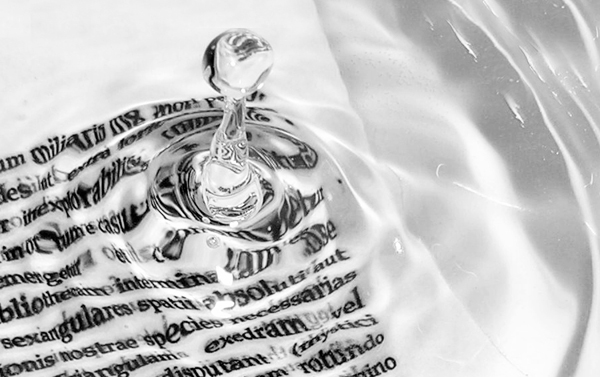 *ALSO POSTED ON SUBMISSIONS PAGE
I regrettably must inform you that this project has now been cancelled due to circumstances beyond my control. To say that this is disappointing is a major understatement.
We here at Dark Recesses Press have been desperately trying to figure out alternative ways to publish this project.  To not be able to do so has personally cost me several weeks of sleep and has given me great sorrow.
So many wonderful stories were submitted from so many talented authors.  I have reached out to everyone that was on our list as waiting for followup.  If you have not received a personal notice to this effect, I apologise. We had already contacted most everyone so there were only a few outstanding submissions requiring response.
I must attend to these things that have caused this unfortunate turn of events. However, once the situation has been rectified, I do hope you'll reconsider Dark Recesses in the future for singular projects.  If not, I fully understand.  This has definitely not been the type of process that we would wish Dark Recesses Press to be known for.
Again, I offer my most humble apologies for such a terrible waste of your time on this.  It was the furthest thing from what I wanted, and it pains me to let both the authors and readers down in this way.
Bailey Hunter, Publisher
Comments (0)