Bailey | Apr 01, 2017 | Comments 0
Dark Recesses Press is excited to announce the acquisition of Belfire Press as of April 1, 2017!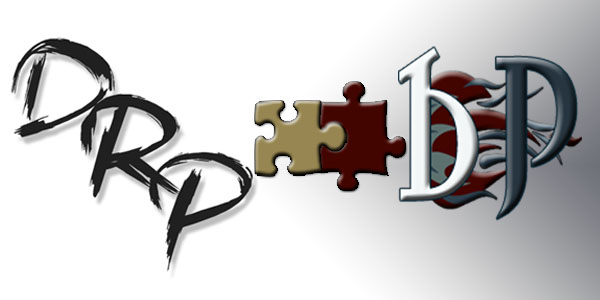 Please join me in welcoming the following authors who have joined the DR Family, adding 20 varied titles to the DR library.
Kim Paffenroth
David Dunwoody
Michael Hultquist
KV Taylor
Mark Orr
Shawn Oetzel
Christine Morgan
David Day
J. Aaron Parish
Natasha Smith
Gillian Duce Madell
William Snider
Bryan D. Dietrich
The deviously tormented novel FALL TO RISE by Lucas Pederson is slated for release this July to coincide with the Scares That Care convention in Williamsburg, VA.  With the acquisition, we also gained a new novel by Gillian Duce called NUADA which will be released this year. A firm release date will be announce next month.
We here at Dark Recesses are very excited to have all these wonderful authors join our family, and to be able to provide a home for their works.
This is just the beginning of many great things happening, so keep your ear to the ground, and your eyes on Dark Recesses Press.
Comments (0)