Bryan D. Dietrich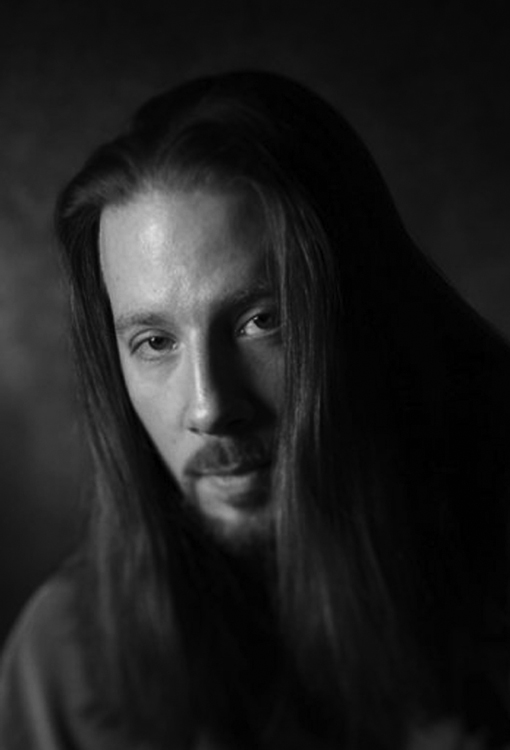 Bryan D. Dietrich is the author of a book-length study on comics, Wonder Woman Unbound, and six books of poems, Krypton Nights, Universal Monsters, Love Craft, Prime Directive, The Assumption, and The Monstrance. He is also co-editor of Drawn to Marvel, an anthology of superhero poetry. He has published poems in The New Yorker, The Nation, Poetry, Ploughshares, Prairie Schooner, Harvard Review, Yale Review, Asimov's, Weird Tales, and many other journals. Having won The Paris Review Poetry Prize, a "Discovery"/The Nation Award, a Writers at Work Fellowship, the Isotope Editors' Prize, an Asimov's Readers' Choice Award, and the Eve of St. Agnes Prize, Bryan has been nominated for both the Pushcart and the Pulitzer. Professor of English at Newman University, Bryan lives in Wichita, Kansas with his wife, Gina, his son, Nick, and three cats…one of them evil.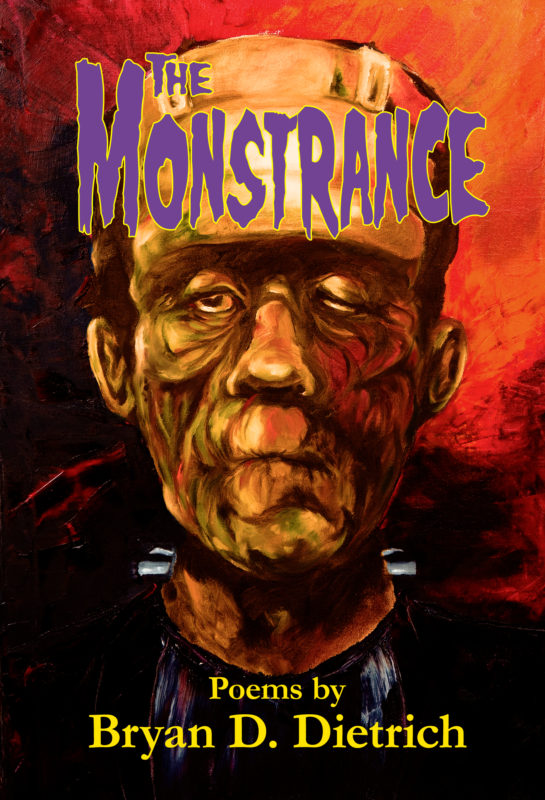 The Monstrance, Bryan D. Dietrich's sixth book of poems, is a love story. Set in the world of James Whale's 1931 film version of Frankenstein, these poems document the lives and loves of a monster and a gypsy, a huffy hunchback, a lame priest, and the not-so-mad scientist himself. What begins with test tubes and Tesla coils ends in grace and graveyard picnics. Heartwarming and horrifying, love itself is resurrected here and set striding, a lost creature, livid and longing, but never alone.
More info →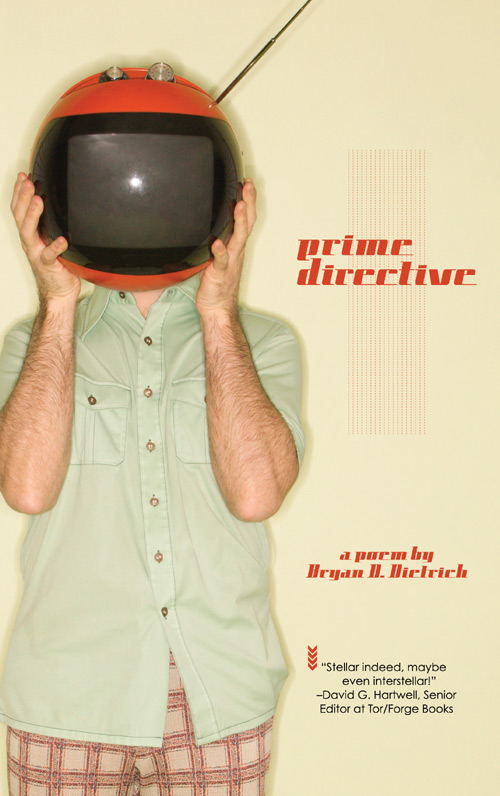 ...It's about a suddenly single Air Force father who introduces his son to a TV show, one that brings them both together, offers them both new life if not new civilization, preparing them both to go where neither has gone before. Prime Directive is a book about a man with Alzheimer's who doesn't have long before beaming out of this world, but it's also about his son, father himself now, learning how to take the helm once his captain, his Colonel. is gone.
More info →