Christine Morgan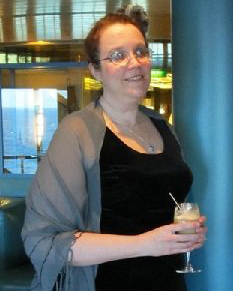 Christine Morgan divides her writing time among many genres, from horror to historical, from superheroes to smut, anything in between and combinations thereof. She's a future crazy-cat-lady and a longtime gamer, who enjoys British television, cheesy action/disaster movies, cooking and crafts.
Her short stories have appeared in dozens of anthologies. Her most recent novels include Murder Girls, His Blood, and The Horned Ones: Cornucopia. She'll have a collection of bloodthirsty Viking tales coming out in 2017.
She also edits (her current ongoing project being the Fossil Lake Anthology series), is a regular contributor to The Horror Fiction Review, and recently relocated to Portland where she's delighted to be involved with the horror and bizarro writer scene.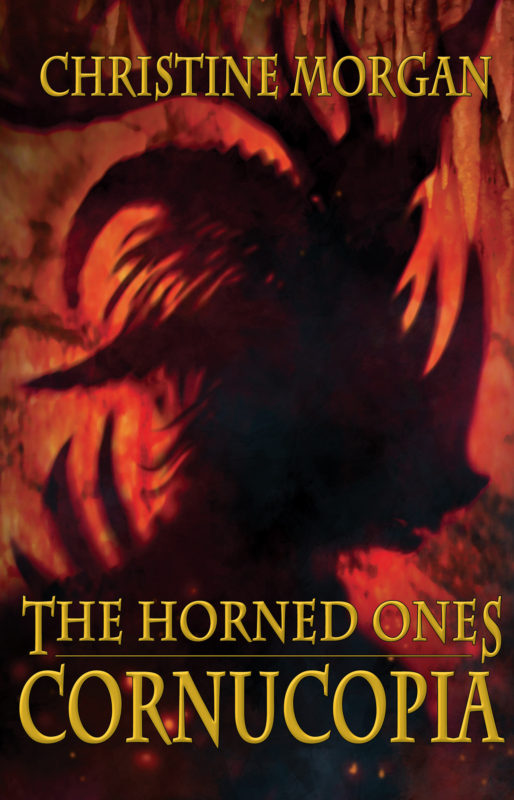 Cornucopia Caverns. A safe, fun, family-friendly show cave destination where visitors can enjoy guided tours of subterranean chambers and spectacular limestone formations in a nice cool reprieve from the California summer heat. Until the disaster. Until the rocks fall, and the blood flows, and the lights go out. Until three groups of tourists are trapped in the darkness, hoping for rescue, trying to find a way out, hoping to survive. But they aren't alone down there. The caverns reach deeper and farther than anybody knew.
More info →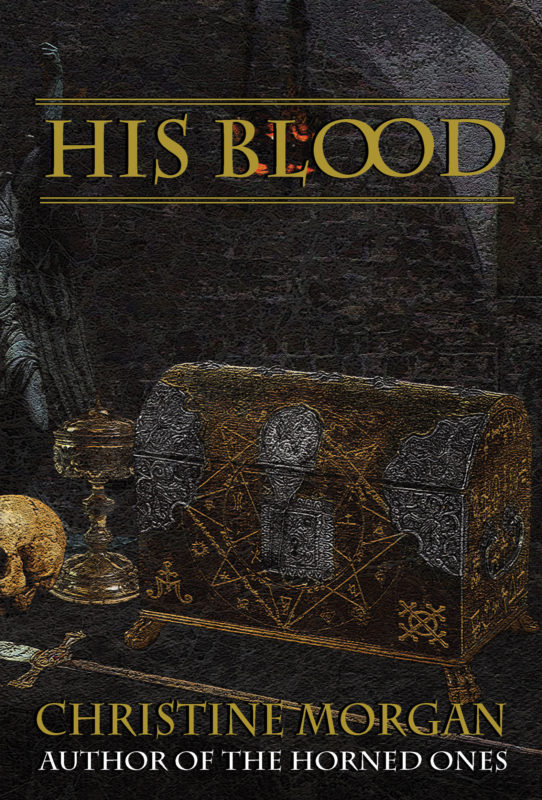 Now a brilliant scientist who's also a religious fanatic is determined to bring about humanity's salvation by whatever means necessary… with an innocent young woman at the heart of his plans, and no idea of the horrors he's about to unleash.
More info →