J. Aaron Parish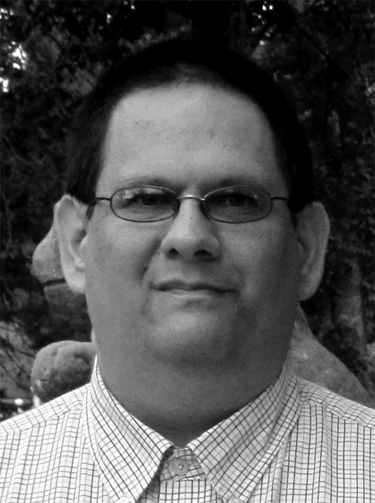 J. Aaron Parish is a (nearly) 40-something Texas native. He
and his wife have a beautiful daughter and two wonderful sons.
He started writing in middle school, where wrote mostly (bad)
fiction and (even worse) poetry. His writing improved over time
— much to his own delight and the relief of those he forced to
read his work — and he gravitated to prose over poetry. He even
decided to try a career at writing, starting work as a journalist in
1998. He suffocated his journalism career in 2006, realizing that
it might be a noble profession, but starving his family wasn't. He
spent a few years in corporate communications and now teaches
college English.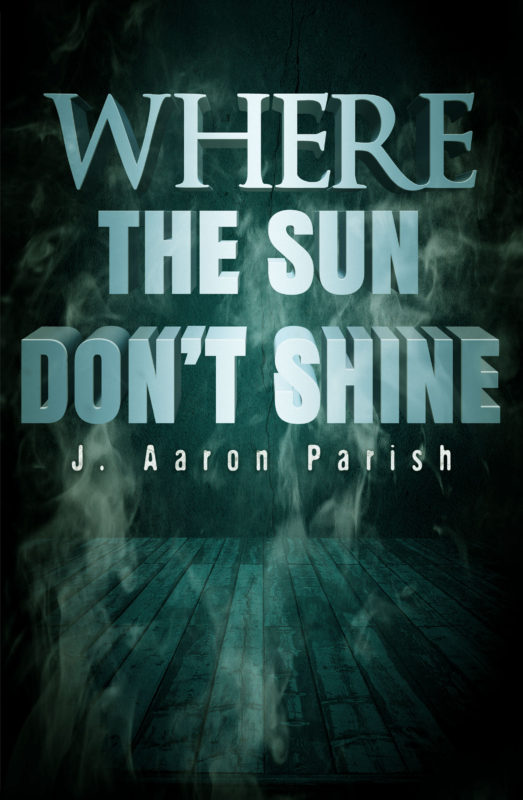 The dead walk the earth. Monsters — human or otherwise — hunt in the night. The night itself stalks its prey. Men grapple with the demons in the darkest recesses of their own souls. Love is twisted into something murderous. The familiar is alien and the alien is the enemy.
This is where light crosses into darkness.
This is where madness begins.
More info →