Kate Morgan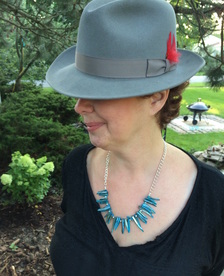 When Kate Morgan isn't growing her own and fruits and veggies, she's cooking with them. She also knits cute and scary amigurumi and watches as much Hammer horror as possible.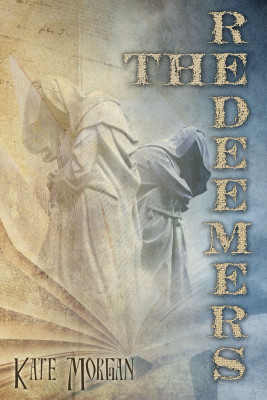 Long after the Great War, life flourished again, due to The Redeemers' help and guidance. It was a simple life, but a good one. Annie's world made sense...until one fateful day when everything of value is ripped from her.
With nothing left to lose, Annie embarks upon a quest for the dark, disturbing truth of why - never imagining how deep the trail leads.
More info →