Mark Orr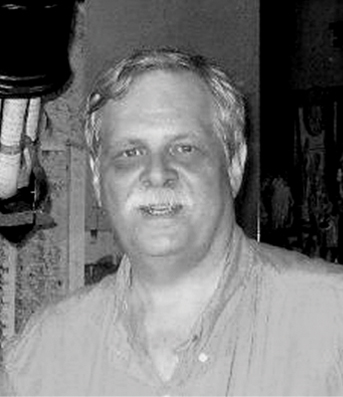 Mark Orr was Alabama born, Tennessee raised, and has lived in or near Nashville most of his life. He has been married for thirty-six years, during which time he has accumulated a B.A. in History from the University of Tennessee, three daughters, a granddaughter and two grandsons. And ten thousand books.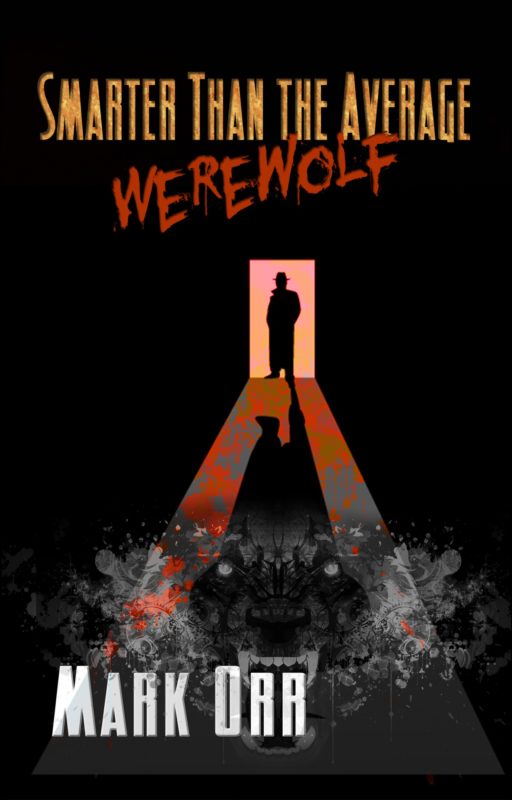 Harvey Drago, the Intangible Private Eye, is hired to track down a serial killer known as the West End Werewolf. Little does Harvey know he will be hunting an actual lycanthrope, but surely his ability to pass through solid objects will protect him. Or will it?
More info →
Join him as he investigates the brutal death of a history professor, as well as the disappearances of several ladies of the evening. Both cases turn out to be related to the mysterious human-shaped piles of ashes being left around Nashville, and the decades-old theft of priceless Egyptian relics, including the mummy of a nefarious pharaoh. Supernatural Investigations Bureau agent Amy Marten weaves a seductive spell over our hero, as does the oddly rejuvenated Pam, his long-time occasional paramour. Is it his body they're after, or his heart? Maybe his soul? Or is it something even more intimate than that?
More info →