Shawn Oetzel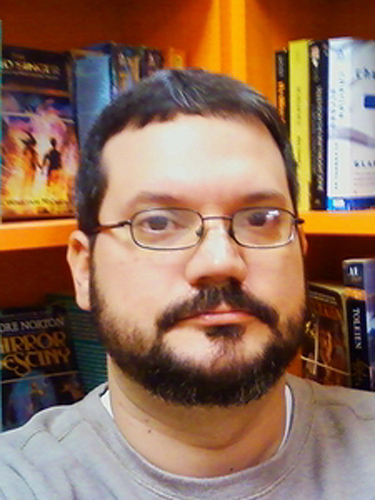 Shawn Oetzel, author of speculative fiction, urban fantasy novels, DYING MOON and THE AGENCY was born and raised in Central Illinois where he still lives with his wife, three kids, and their frustratingly lovable pet pooches, Hemingway Molly.
Shawn learned to read at an early age. While his peers were still seeing Dick, Jane, and Spot run, Shawn was devouring bestsellers and adult fiction at an alarming rate. This of course led to his deep affinity for all things literary which in actuality is now more akin to a full-blown addiction. at the urging of his family Shawn began writing his own tales and the rest is, as they say – history…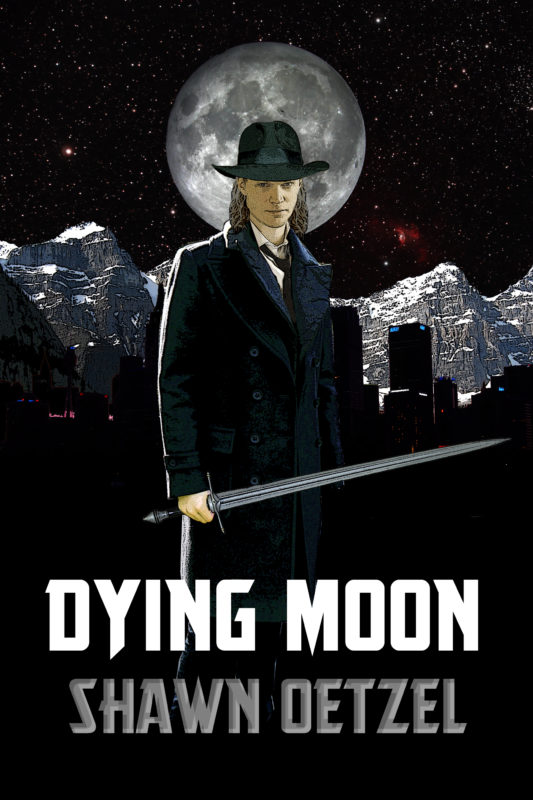 Little did Kalen Or'Wain, Captain of the Elven Royal Guard, know that when his quiet evening at home was interrupted by a summons from the Elven Council, he would be thrust into a quest spanning realms to face off with a hated rival from his past. His rival, a corrupt rogue Elf intent on destrying the Elven race, plans to complete a ritual that will turn the Moon - the astral body the Elves love most - into the instrument of their demise. Kalen's duty takes him to the Human city of Los Angeles, where he teams up with and befriends enigmatic federal agent Reggie Blackburn and Amy Sommers, an LAPD homicide detective. Will Kalen and his team succeed in stopping the rogue Elf in time to save the Elven race?
More info →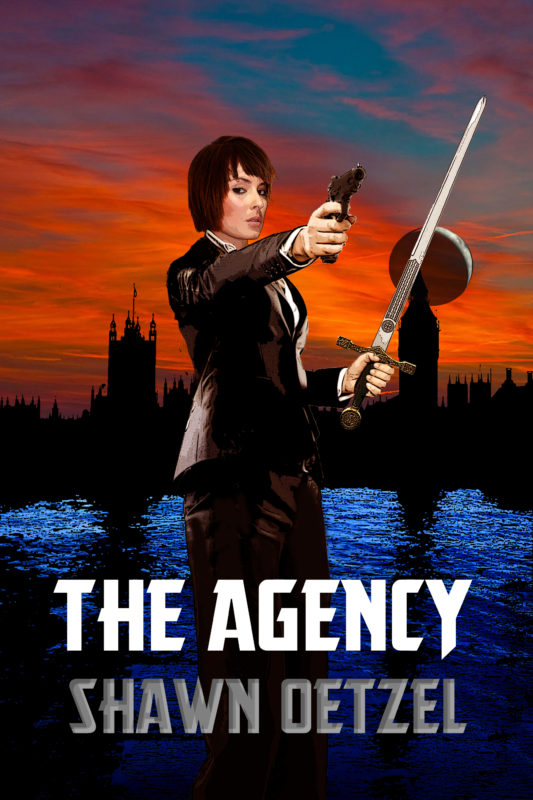 After a brief, somewhat controversial, career with the LAPD comes to a screeching halt, Amy Sommers is recruited and joins an ultra-secretive government investigative entity known simply as, The Agency. When Amy's friend and mentor, Special Agent Reggie Blackburn, comes across a centuries old document which he believes gives the location to the legendary sword Excalibur, The Agency makes the case a top priority. With document in hand, he convinces his superiors to give newly promoted Agent Amy Sommers the task of solving the mystery of Excalibur's whereabouts. Joined by a mysterious British agent, Amy will travel to London in a race against a hired killer, known as The Ghost, to see who can find the legendary blade. Little does she know her first assignment will catapult her right into the middle of a centuries old quest for redemption as well as a sinister plot for revenge.
More info →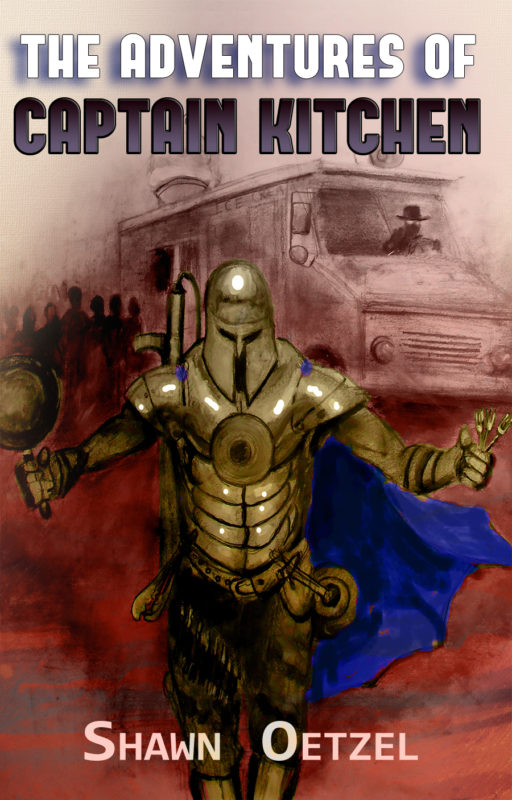 A superhero tale of the most unlikely origins, THE ADVENTURES OF CAPTAIN KITCHEN is written for smart young readers with a taste for adventure.
More info →