Author: Vince Churchill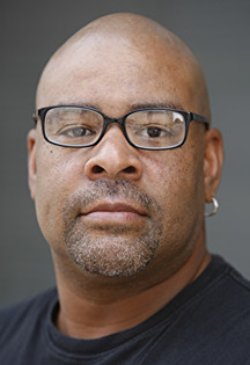 Vince Churchill has eight published novels: The Dead Shall Inherit The Earth, The Blackest Heart, The Butcher Bride, Pandora, Hyde, and Goodnight, My Sweet, Midnight Eternal, and the children's book Run.
The Dead Shall Inherit The Earth was featured in 2009's XBOX Magazine's ZOMBIES! Collector's Edition as one of The 37 Greatest Zombie Triumphs.
His short fiction has appeared in anthologies such as The Undead, The Undead Volume 2: Skin and Bones, The Horror Library – Volume One, The Beast Within, and the recent Midnight Walk. He is also a list contributor in the Book of Lists: Horror. Vince's latest novella, "Condemned", anchors the Butcher Shop Quartet II horror anthology.
An avid horror/thriller/action film fan, Vince invites you to visit his website: www.vincechurchill.com.
or his blog: http://dr-jekylls-laboratory.tumblr.com/
A dark superhero novel that makes Sin City seem like child's play, Midnight Eternal is bound to leave you breathless in it's wake. Beautifully illustrated throughout to fully engulf all your senses.
"When San Angeles's greatest protector, Midnight, squares off in a fight to the death against his archenemy, Old Scratch, a lightning strike triggers the impossible. Midnight awakes in the demon's body, and he is soon hunted by a group of superheroes led by his ex-lover Catfight. His erratic behavior also sparks a mutiny within his own evil empire.
Trapped in an insane new reality, he devises a reckless plan to eradicate crime in his beloved metropolis, but can he survive long enough to see it through?" More info →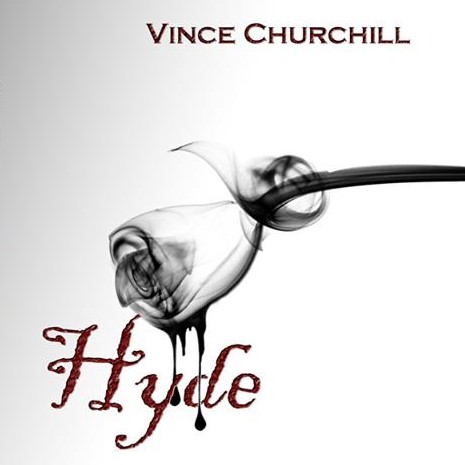 What's more terrifying – a madman with a twisted vision of love, or the perverse journey he forces his victims to endure? Lives are not the most precious things that can be lost. Sometimes they're found. Hyde…and hope to find yourself. 
More info →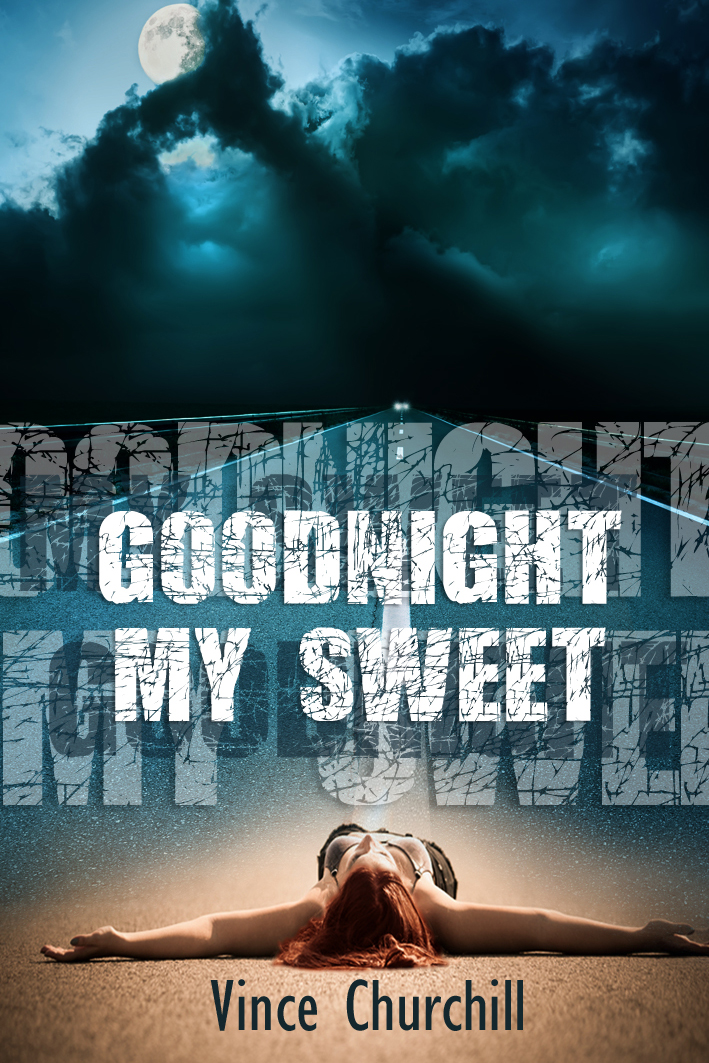 It was a night like any other. People watched television. Parents tucked their kids in for the night. Lovers found each others' arms. Everyone who fell asleep died. Dylan Myles undertakes a perilous cross country drive to be with his estranged wife before sleep or the dangers of the road close his eyes for the last time.
More info →