Vince Churchill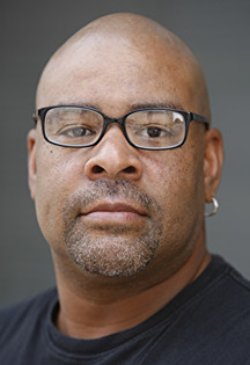 Vince Churchill has eight published novels: The Dead Shall Inherit The Earth, The Blackest Heart, The Butcher Bride, Pandora, Hyde, and Goodnight, My Sweet, Midnight Eternal, and the children's book Run.
The Dead Shall Inherit The Earth was featured in 2009's XBOX Magazine's ZOMBIES! Collector's Edition as one of The 37 Greatest Zombie Triumphs.
His short fiction has appeared in anthologies such as The Undead, The Undead Volume 2: Skin and Bones, The Horror Library – Volume One, The Beast Within, and the recent Midnight Walk. He is also a list contributor in the Book of Lists: Horror. Vince's latest novella, "Condemned", anchors the Butcher Shop Quartet II horror anthology.
An avid horror/thriller/action film fan, Vince invites you to visit his website: www.vincechurchill.com.
or his blog: http://dr-jekylls-laboratory.tumblr.com/