FALL TO RISE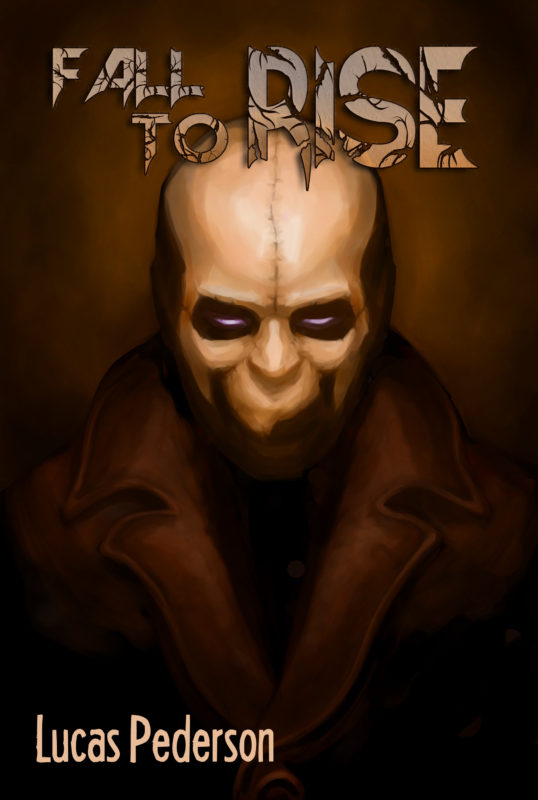 A dark entity resides inside Mason Black leaving a trail of bodies in its wake. No matter how much he fights, it always wins. When capture is imminent, a different entity begins to invade Mason's mind trapping him in a battle between good and evil until the cops gun him down, his body lost to the river.
Now, a month later Mason arises from the river tattered, with powers, and the new entity calling itself an archangel. It tells Mason he has a second chance. He can be a hero.
The city is crawling with demonic shadows, and they're after a special little girl named Sara. A girl destined to be a leader of men. Against the archangel's pleas, Mason becomes the girl's protector. The question is...will he be powerful enough to stop an evil horde from killing them all? He's about to find out...
Order Now!
Endorsements
An intense horror tale. Truly disturbing and thought provoking. It will leave you feeling chills long after the last page is turned. Highly recommended for horror fans who like some depth to their reading.
Brilliantly written. Thought provoking. Keeps you on the edge of your seat suspense. There be demons here, and archangels. Murder. Redemption. Hope. Family and a future, if things don't bottom out. A must read for all horror fans.
Disclosure of Material Connection: Some of the links in the page above are "affiliate links." This means if you click on the link and purchase the item, I will receive an affiliate commission. I am disclosing this in accordance with the Federal Trade Commission's
16 CFR, Part 255
: "Guides Concerning the Use of Endorsements and Testimonials in Advertising."