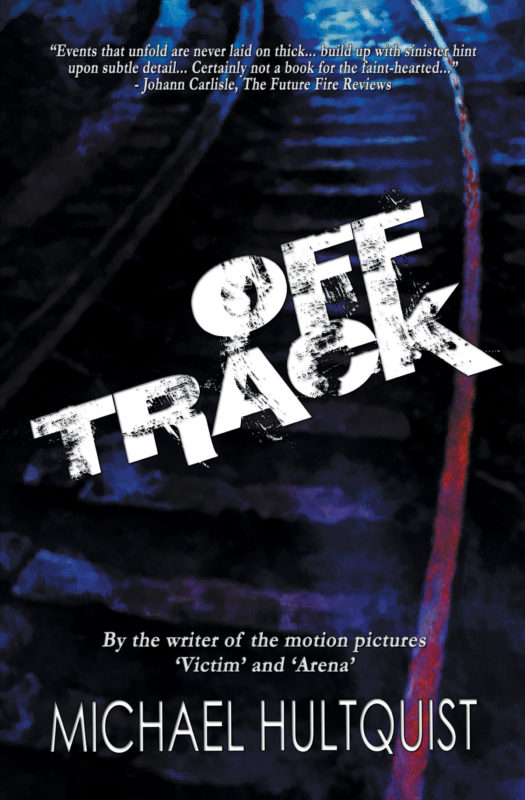 A coming of age story about a boy moving away from a past he had no control over and to a future he wants to create. But will he be able to escape the history that haunts him?
At twelve, Gary Sanderson found himself in Radcliffe, the oppressive juvenile detention facility for boys. At sixteen, he has a chance for a new - normal - life, in a new town, with foster parents Don and Gail Morgan. He attempts to build this new life, even as his past catches upt o him and the problems of a small town erupt all around him. These problems spin out of control when the girl he loves asks him one question: Will he kill her father?
Off Track is the character study of a boy - shaped by abuse, burdened with the death of his father - trying to survive in a world he hadn't expected to find.
Order Now!