apocalypse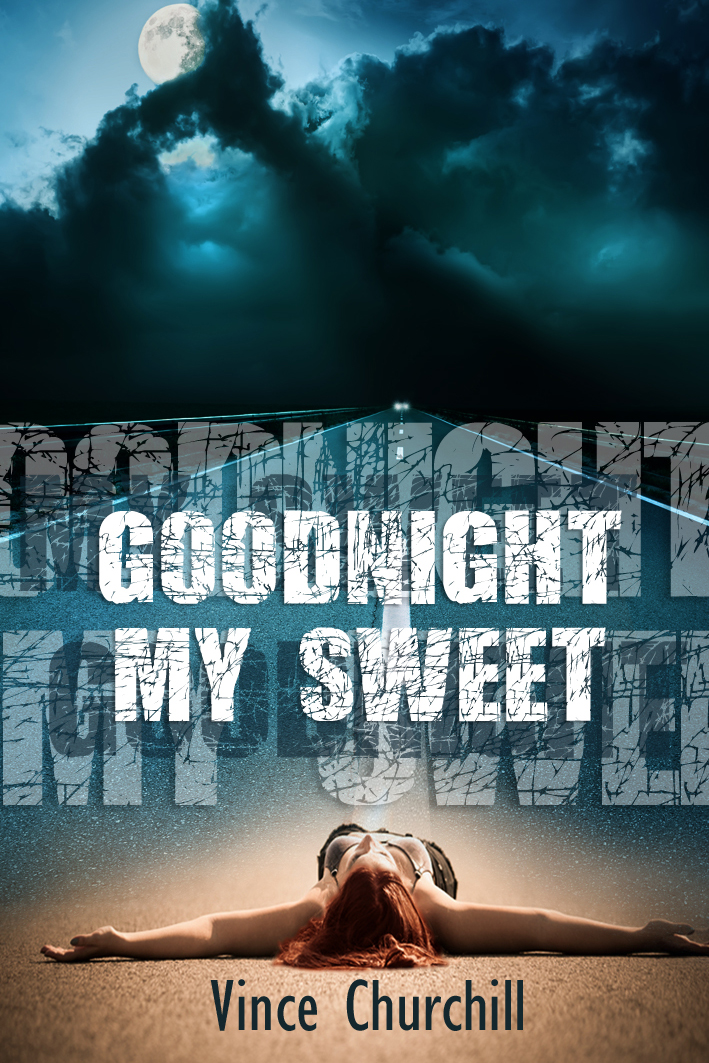 It was a night like any other. People watched television. Parents tucked their kids in for the night. Lovers found each others' arms.
Everyone who fell asleep died.
Dylan Myles undertakes a perilous cross country drive to be with his estranged wife before sleep or the dangers of the road close his eyes for the last time.
More info →