Family
RUN! is a tale of one little boy's adventure and the BIG imagination that turns his travels into a frightening race for home.
Colourful, fun, and with a happy conclusion, RUN! is perfect for the little ones.
More info →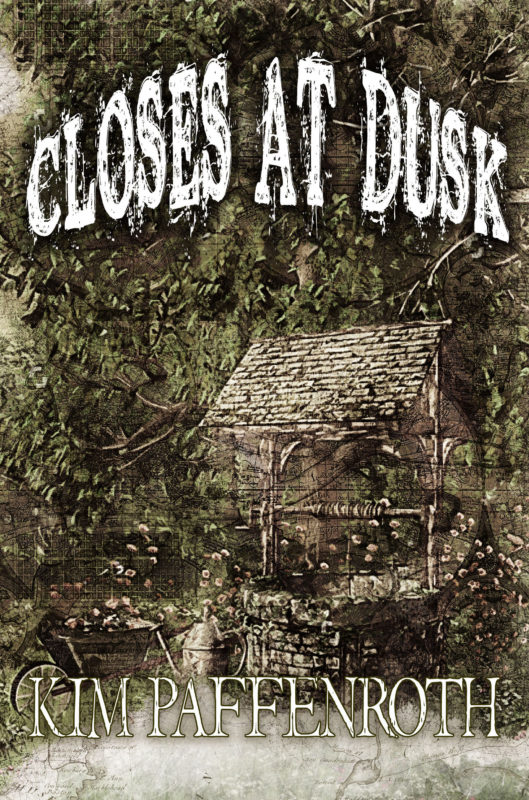 Christoph Hahn came to the United States to build a new life after WWII devastated his homeland of Germany and scattered his family. He found a good job, a beautiful wife, and built a little storybook land along a busy highway – a wooded idyll that generations of children loved in the 60s and 70s. Now it's 2007, and he's dead – but not gone. Instead, his spirit is condemned to linger, struggling to understand and atone for his mistakes.
More info →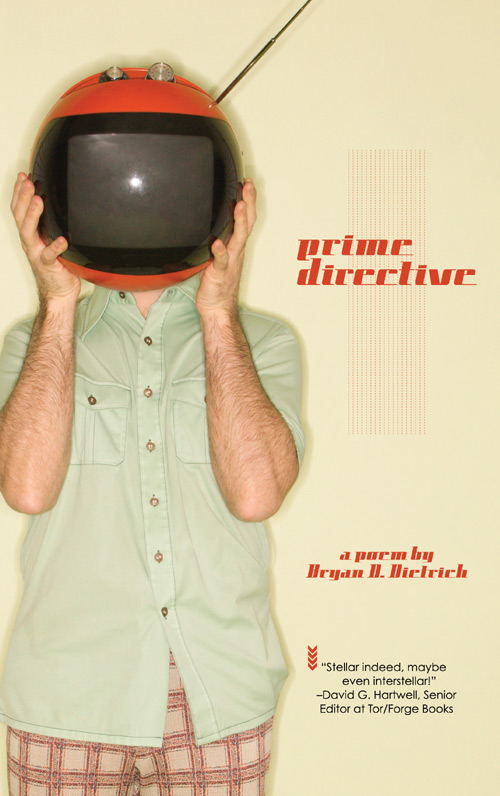 ...It's about a suddenly single Air Force father who introduces his son to a TV show, one that brings them both together, offers them both new life if not new civilization, preparing them both to go where neither has gone before. Prime Directive is a book about a man with Alzheimer's who doesn't have long before beaming out of this world, but it's also about his son, father himself now, learning how to take the helm once his captain, his Colonel. is gone.
More info →