ghosts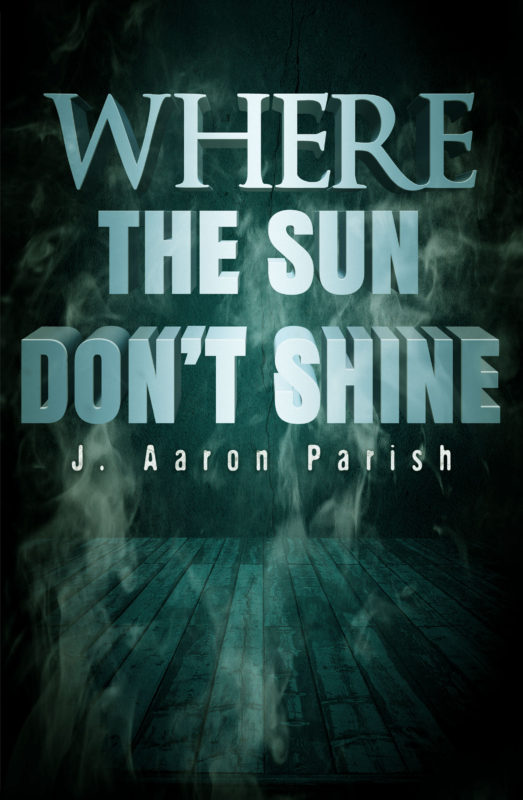 The dead walk the earth. Monsters — human or otherwise — hunt in the night. The night itself stalks its prey. Men grapple with the demons in the darkest recesses of their own souls. Love is twisted into something murderous. The familiar is alien and the alien is the enemy.
This is where light crosses into darkness.
This is where madness begins.
More info →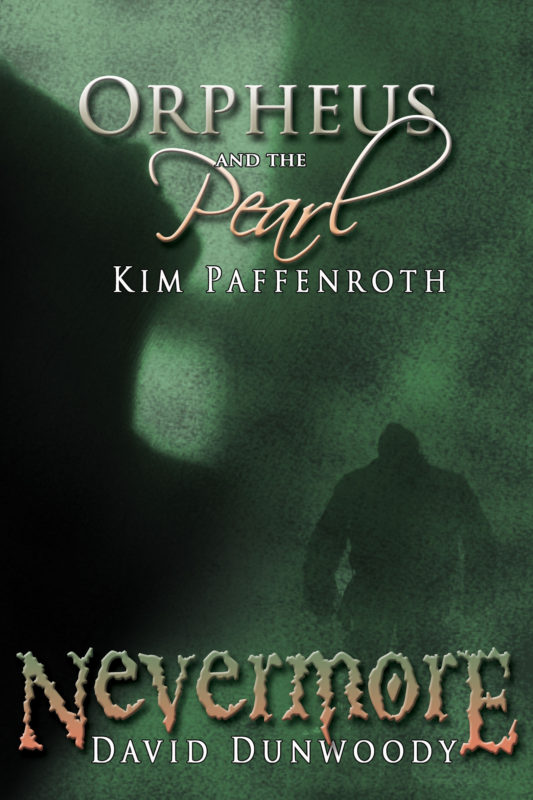 ORPHEUS AND THE PEARL
In 1920 Massachusetts, Dr. Catherine MacGuire is mysteriously called to the home of the famous Dr. Wallston, to assist with some medical emergency that defies even his skill. The life-threatening problems she finds there have less to do with broken bodies than with warped souls, and it will take all of her skill as a healer to fix them.
NEVERMORE
Malcolm Witt died in his sleep at 11:07 PM. Four minutes later his body rose and walked from the room. Malcolm watched it happen.
And so begins 24 hours of a life-after-death struggle to save his friends, forgive his love, and put himself to rest - body and soul.
More info →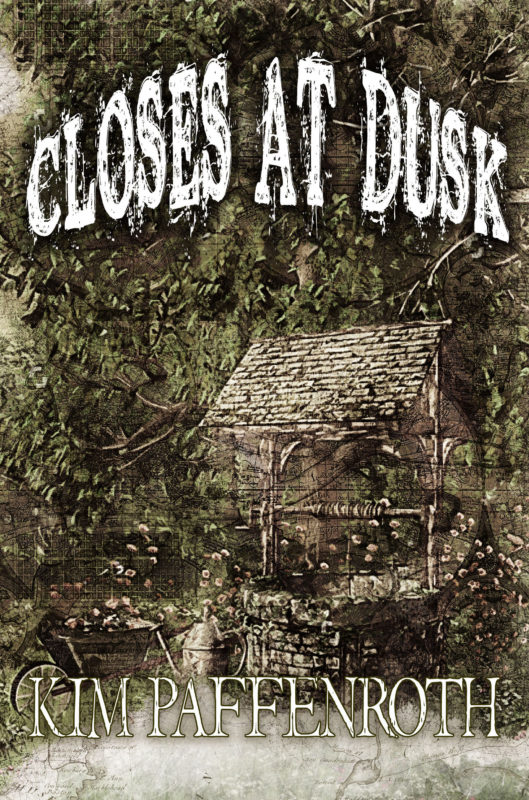 Christoph Hahn came to the United States to build a new life after WWII devastated his homeland of Germany and scattered his family. He found a good job, a beautiful wife, and built a little storybook land along a busy highway – a wooded idyll that generations of children loved in the 60s and 70s. Now it's 2007, and he's dead – but not gone. Instead, his spirit is condemned to linger, struggling to understand and atone for his mistakes.
More info →