God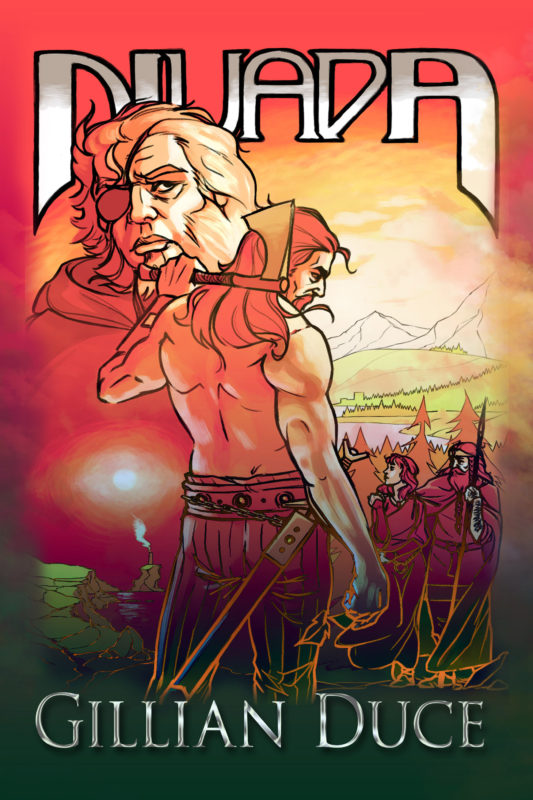 As demi god, champion and great leader of his home islands, Nuada leads his people, the Tuatha Dé Danann, from their home after they are destroyed by violent natural events.
He settles his people on the island that will eventually become the great Ireland. Now mortal, he must negotiate the path of leadership in a new land where enemies wish them dead and allies lose their minds.
More info →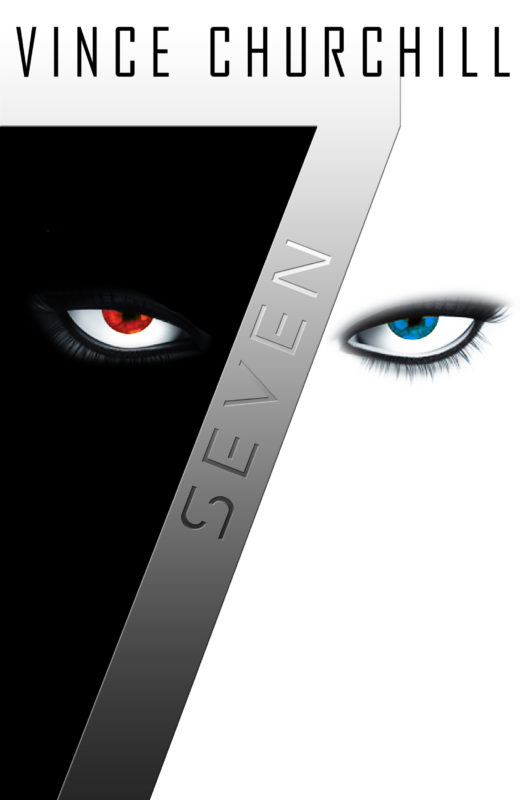 God... The Devil... Forever engaged in a struggle for influence over the hearts of humanity. Now, the war between Good and Evil will be decided by seven diabolical contests, with ordinary people from a small Midwestern town serving as the combatants. The very existence of Heaven or Hell lies in the balance.
More info →