monsters
RUN! is a tale of one little boy's adventure and the BIG imagination that turns his travels into a frightening race for home.
Colourful, fun, and with a happy conclusion, RUN! is perfect for the little ones.
More info →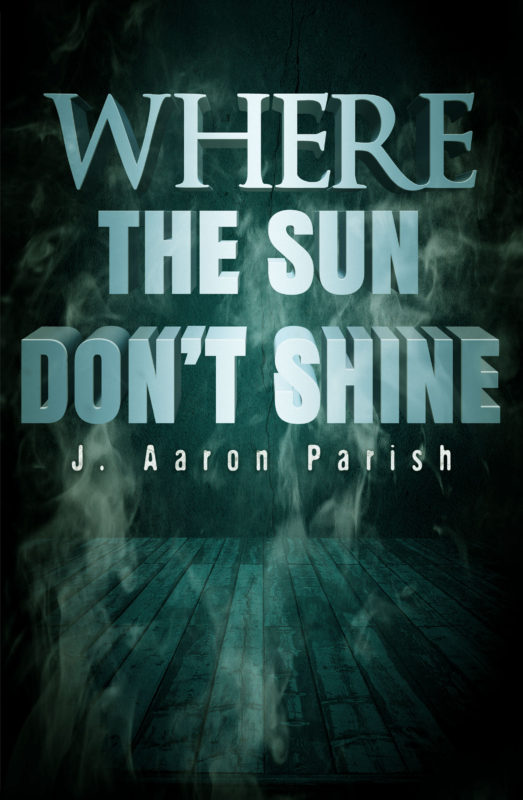 The dead walk the earth. Monsters — human or otherwise — hunt in the night. The night itself stalks its prey. Men grapple with the demons in the darkest recesses of their own souls. Love is twisted into something murderous. The familiar is alien and the alien is the enemy.
This is where light crosses into darkness.
This is where madness begins.
More info →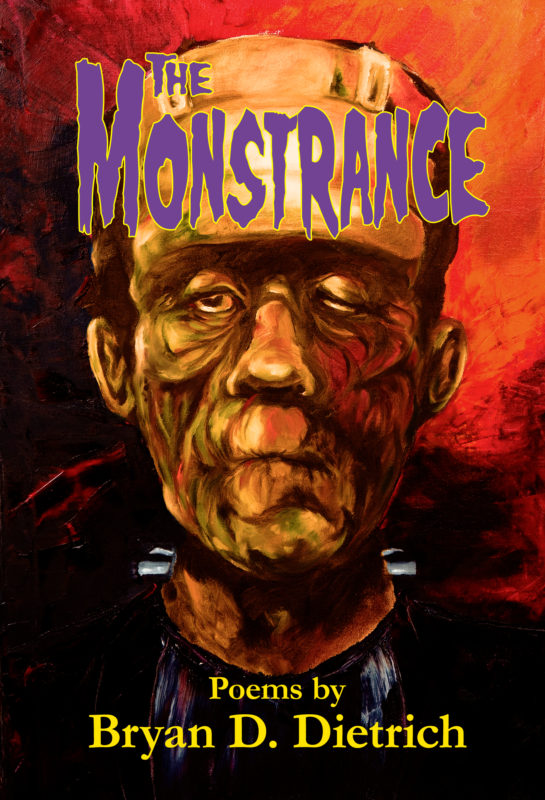 The Monstrance, Bryan D. Dietrich's sixth book of poems, is a love story. Set in the world of James Whale's 1931 film version of Frankenstein, these poems document the lives and loves of a monster and a gypsy, a huffy hunchback, a lame priest, and the not-so-mad scientist himself. What begins with test tubes and Tesla coils ends in grace and graveyard picnics. Heartwarming and horrifying, love itself is resurrected here and set striding, a lost creature, livid and longing, but never alone.
More info →