quest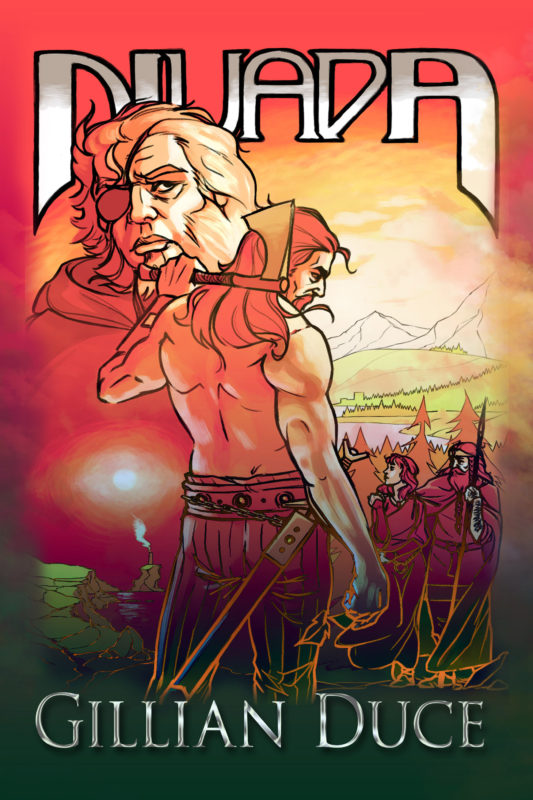 As demi god, champion and great leader of his home islands, Nuada leads his people, the Tuatha Dé Danann, from their home after they are destroyed by violent natural events.
He settles his people on the island that will eventually become the great Ireland. Now mortal, he must negotiate the path of leadership in a new land where enemies wish them dead and allies lose their minds.
More info →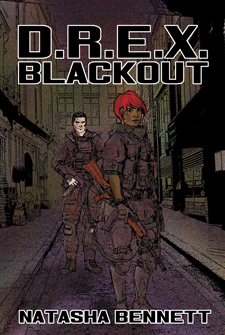 Needing answers, Matthew finds a pile of old documents in his house and discovers his wife was once part of an organization called D.R.E.X, who were responsible for hunting and killing supernatural creatures. Even though D.R.E.X had been shut down for years, his wife was murdered just after she tried to reach them. Matthew reluctantly joins with the remnants of her old organization and investigates a new problem arising in France. But the more he discovers, the more he realizes how few people he can trust…
More info →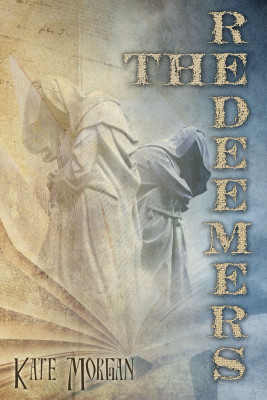 Long after the Great War, life flourished again, due to The Redeemers' help and guidance. It was a simple life, but a good one. Annie's world made sense...until one fateful day when everything of value is ripped from her.
With nothing left to lose, Annie embarks upon a quest for the dark, disturbing truth of why - never imagining how deep the trail leads.
More info →