redemption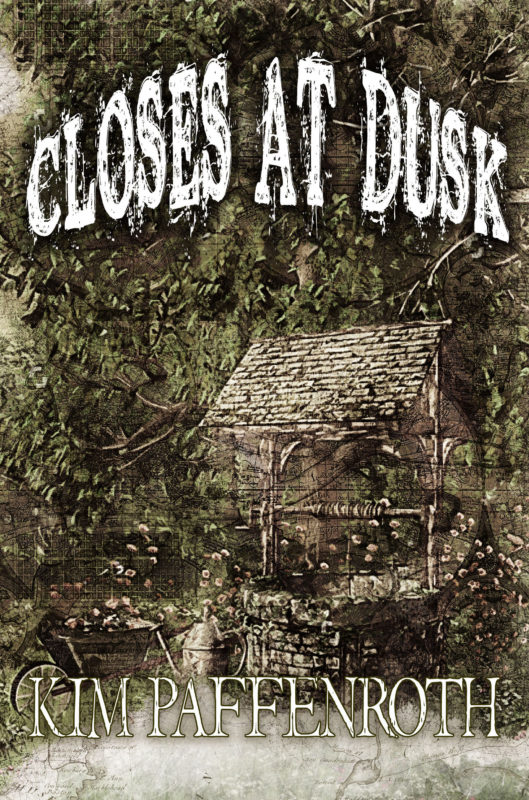 Christoph Hahn came to the United States to build a new life after WWII devastated his homeland of Germany and scattered his family. He found a good job, a beautiful wife, and built a little storybook land along a busy highway – a wooded idyll that generations of children loved in the 60s and 70s. Now it's 2007, and he's dead – but not gone. Instead, his spirit is condemned to linger, struggling to understand and atone for his mistakes.
More info →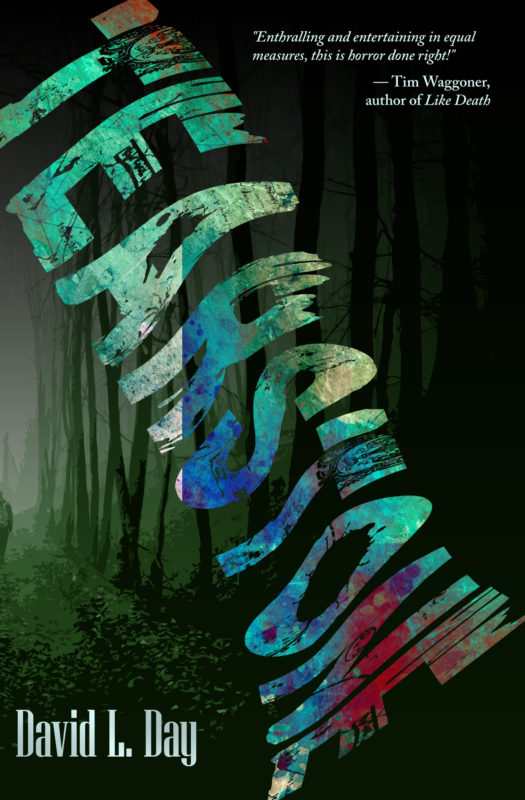 Two brothers scarred by a dark family secret. A deputy consumed by the decade old disappearance of her cousin. An old man summoned to the humble town of Washington Heights by the discovery of an ancient artifact. The haphazard unearthing of this stone relic, hidden from history, strips the townsfolk of their daily facade and forces them to confront their secret lives. As one brother searches for answers to his father's suicide and the other searches for relief from a decade of guilt, the deputy begins to draw lines connecting them both to her own obsession. And all the while, the birth of an ancient evil looms just on the horizon. This is how the end begins, not with politicians and soldiers, but with the quiet destruction of a little town in Southeastern Ohio. This is the second coming, but it's not Jesus returning, and no one's getting saved.
More info →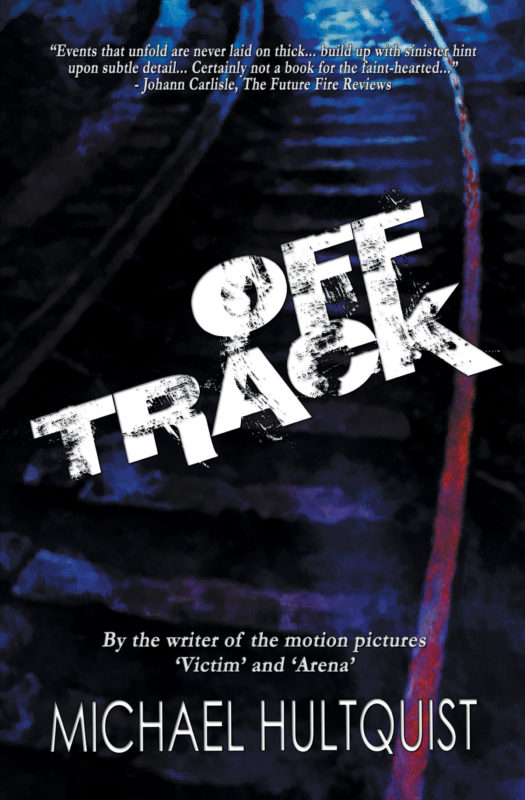 At twelve, Gary Sanderson found himself in Radcliffe, the oppressive juvenile detention facility for boys. At sixteen, he has a chance for a new - normal - life, in a new town, with foster parents Don and Gail Morgan. He attempts to build this new life, even as his past catches upt o him and the problems of a small town erupt all around him. These problems spin out of control when the girl he loves asks him one question: Will he kill her father?
Off Track is the character study of a boy - shaped by abuse, burdened with the death of his father - trying to survive in a world he hadn't expected to find.
More info →