romance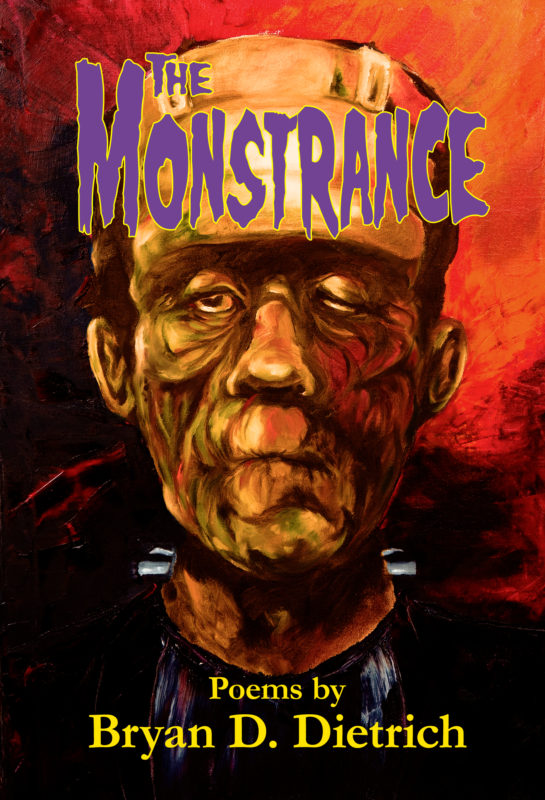 The Monstrance, Bryan D. Dietrich's sixth book of poems, is a love story. Set in the world of James Whale's 1931 film version of Frankenstein, these poems document the lives and loves of a monster and a gypsy, a huffy hunchback, a lame priest, and the not-so-mad scientist himself. What begins with test tubes and Tesla coils ends in grace and graveyard picnics. Heartwarming and horrifying, love itself is resurrected here and set striding, a lost creature, livid and longing, but never alone.
More info →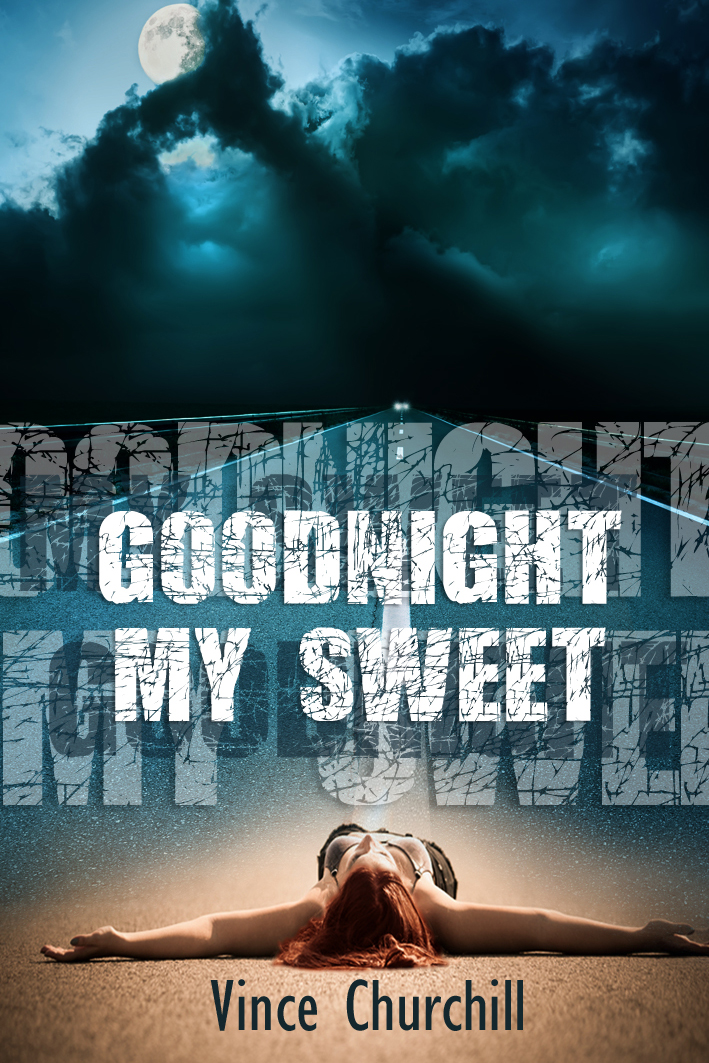 It was a night like any other. People watched television. Parents tucked their kids in for the night. Lovers found each others' arms.
Everyone who fell asleep died.
Dylan Myles undertakes a perilous cross country drive to be with his estranged wife before sleep or the dangers of the road close his eyes for the last time.
More info →