short stories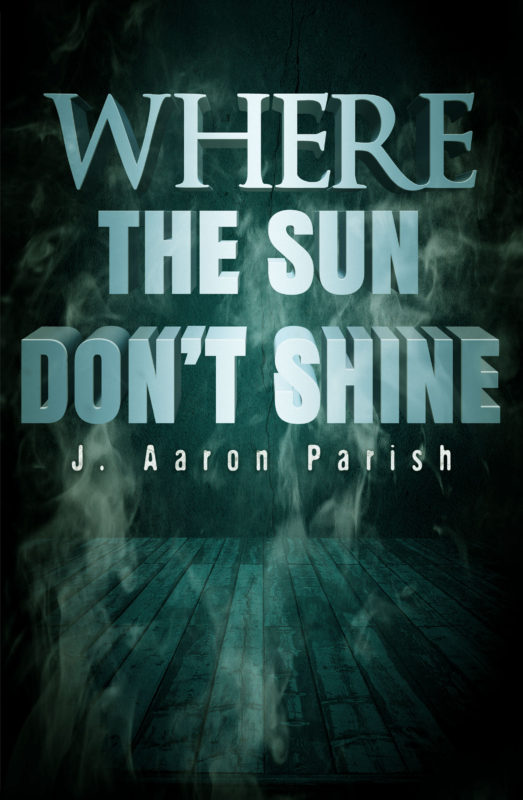 The dead walk the earth. Monsters — human or otherwise — hunt in the night. The night itself stalks its prey. Men grapple with the demons in the darkest recesses of their own souls. Love is twisted into something murderous. The familiar is alien and the alien is the enemy.
This is where light crosses into darkness.
This is where madness begins.
More info →