small town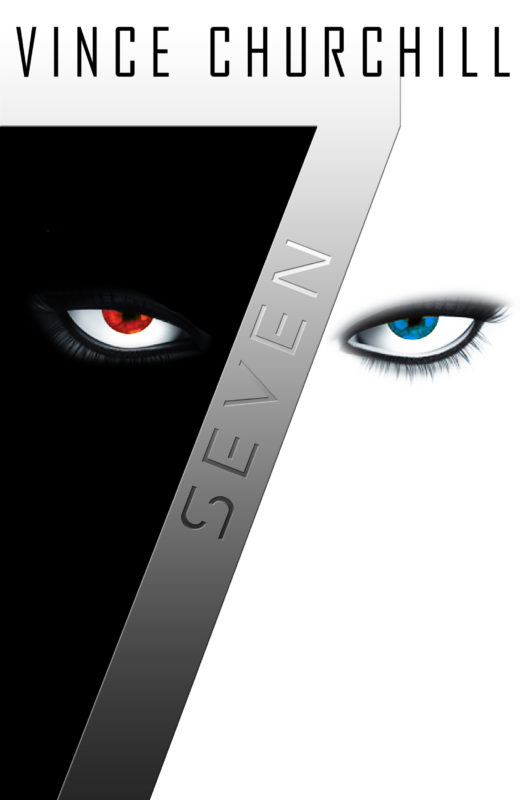 God... The Devil... Forever engaged in a struggle for influence over the hearts of humanity. Now, the war between Good and Evil will be decided by seven diabolical contests, with ordinary people from a small Midwestern town serving as the combatants. The very existence of Heaven or Hell lies in the balance.
More info →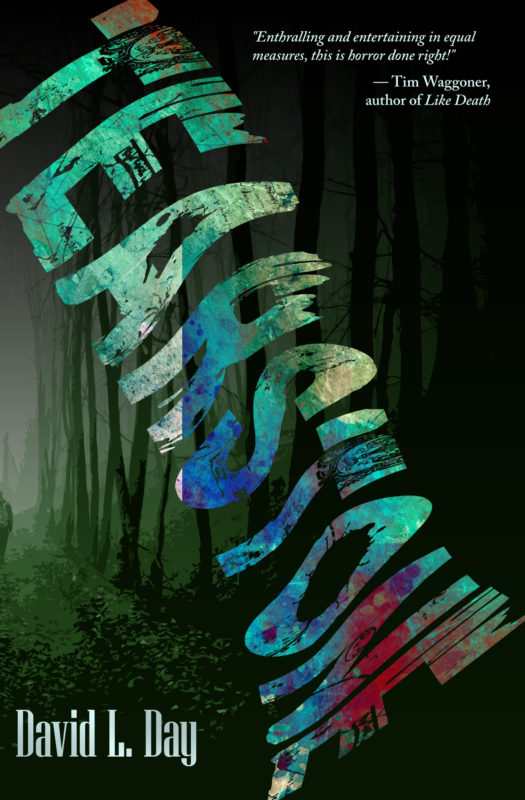 Two brothers scarred by a dark family secret. A deputy consumed by the decade old disappearance of her cousin. An old man summoned to the humble town of Washington Heights by the discovery of an ancient artifact. The haphazard unearthing of this stone relic, hidden from history, strips the townsfolk of their daily facade and forces them to confront their secret lives. As one brother searches for answers to his father's suicide and the other searches for relief from a decade of guilt, the deputy begins to draw lines connecting them both to her own obsession. And all the while, the birth of an ancient evil looms just on the horizon. This is how the end begins, not with politicians and soldiers, but with the quiet destruction of a little town in Southeastern Ohio. This is the second coming, but it's not Jesus returning, and no one's getting saved.
More info →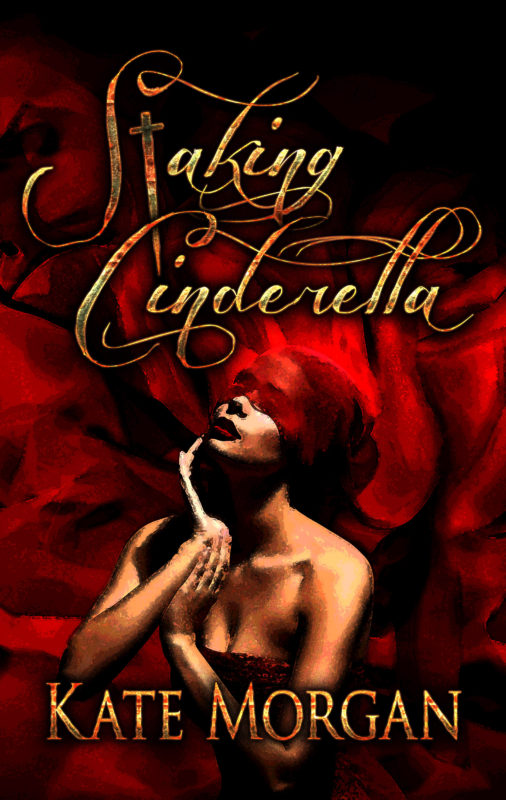 Gavin's got a serious problem. A "praise Jee-sus," rich-bitch caught him fanging—and banging—his Halloween date. Now she's playing Holy Vampire Killer, and it's ticking him off. Since then, Gavin's found someone better to occupy his mind and heart. Isolde—in bed, on the couch, in the shower. She has a thing for Disney princesses, but he's willing to overlook it. Women like her only come around once or twice in five hundred years. He knows.When Isolde is kidnapped to bait a deathtrap for Gavin, he's torn between two truths...abandoning Isolde is unthinkable, but rescuing her could mean death for both of them.
More info →