vampires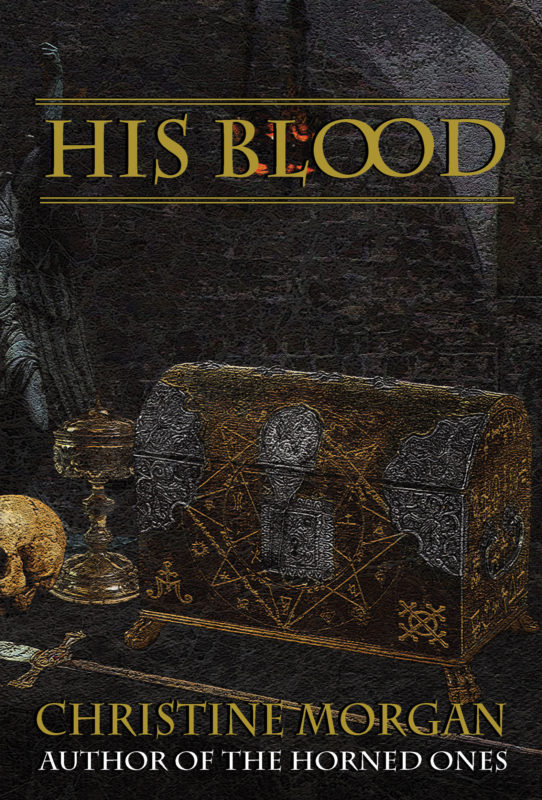 Now a brilliant scientist who's also a religious fanatic is determined to bring about humanity's salvation by whatever means necessary… with an innocent young woman at the heart of his plans, and no idea of the horrors he's about to unleash.
More info →
Join him as he investigates the brutal death of a history professor, as well as the disappearances of several ladies of the evening. Both cases turn out to be related to the mysterious human-shaped piles of ashes being left around Nashville, and the decades-old theft of priceless Egyptian relics, including the mummy of a nefarious pharaoh. Supernatural Investigations Bureau agent Amy Marten weaves a seductive spell over our hero, as does the oddly rejuvenated Pam, his long-time occasional paramour. Is it his body they're after, or his heart? Maybe his soul? Or is it something even more intimate than that?
More info →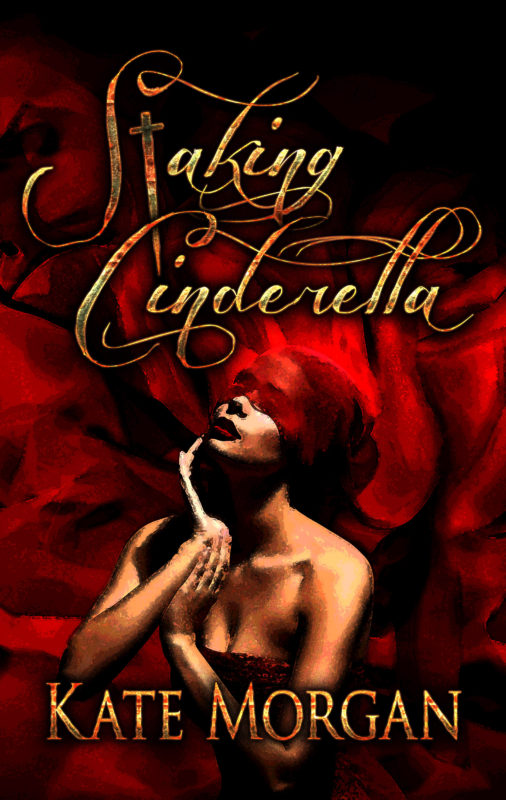 Gavin's got a serious problem. A "praise Jee-sus," rich-bitch caught him fanging—and banging—his Halloween date. Now she's playing Holy Vampire Killer, and it's ticking him off. Since then, Gavin's found someone better to occupy his mind and heart. Isolde—in bed, on the couch, in the shower. She has a thing for Disney princesses, but he's willing to overlook it. Women like her only come around once or twice in five hundred years. He knows.When Isolde is kidnapped to bait a deathtrap for Gavin, he's torn between two truths...abandoning Isolde is unthinkable, but rescuing her could mean death for both of them.
More info →