violence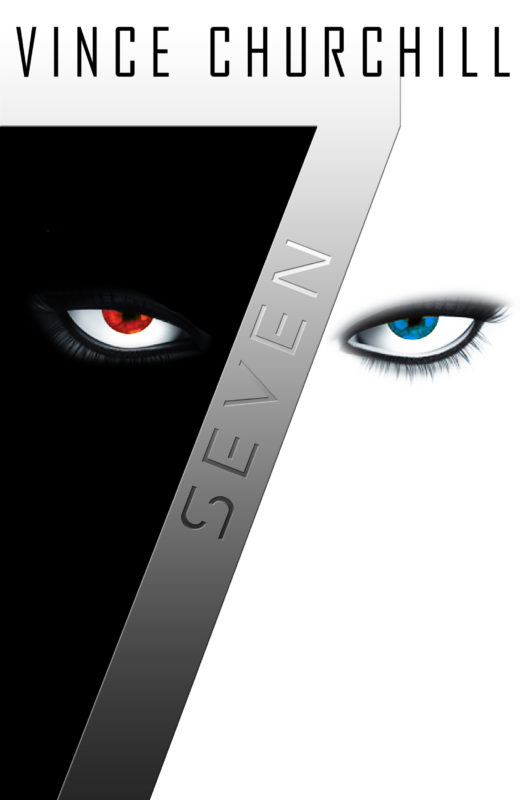 God... The Devil... Forever engaged in a struggle for influence over the hearts of humanity. Now, the war between Good and Evil will be decided by seven diabolical contests, with ordinary people from a small Midwestern town serving as the combatants. The very existence of Heaven or Hell lies in the balance.
More info →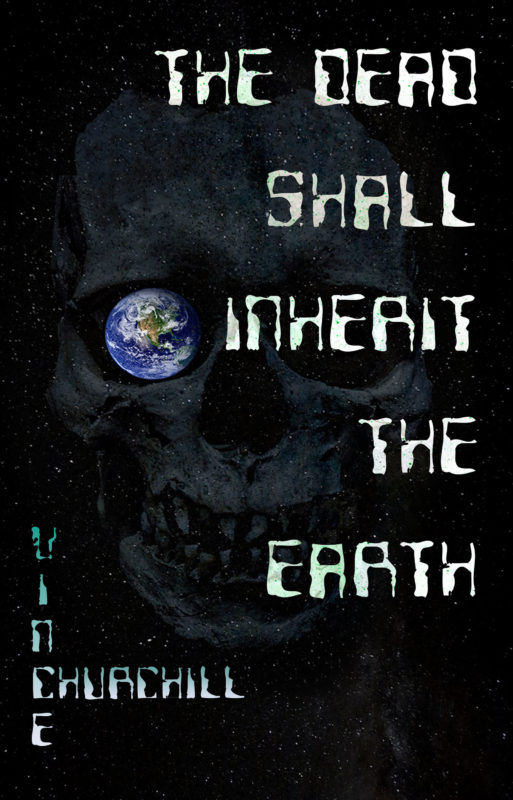 In deep space, a colony is devastated by a horrific plague, unleashing a nightmare beyond imagination. A team of mercenaries battle against and army of living dead to save the Earth from a hellish fate where death is just the beginning…
"A Warning: For those of a squeamish disposition, I feel it only fair to warn you that this tale is excessively gory taking visceral horror to an extreme. This tale does not contain the normal gore seen in other horror novels, but rather takes gruesomeness to an extreme repeatedly. Not for the faint of heart." - Ravenova
More info →
Join him as he investigates the brutal death of a history professor, as well as the disappearances of several ladies of the evening. Both cases turn out to be related to the mysterious human-shaped piles of ashes being left around Nashville, and the decades-old theft of priceless Egyptian relics, including the mummy of a nefarious pharaoh. Supernatural Investigations Bureau agent Amy Marten weaves a seductive spell over our hero, as does the oddly rejuvenated Pam, his long-time occasional paramour. Is it his body they're after, or his heart? Maybe his soul? Or is it something even more intimate than that?
More info →