Tag: youth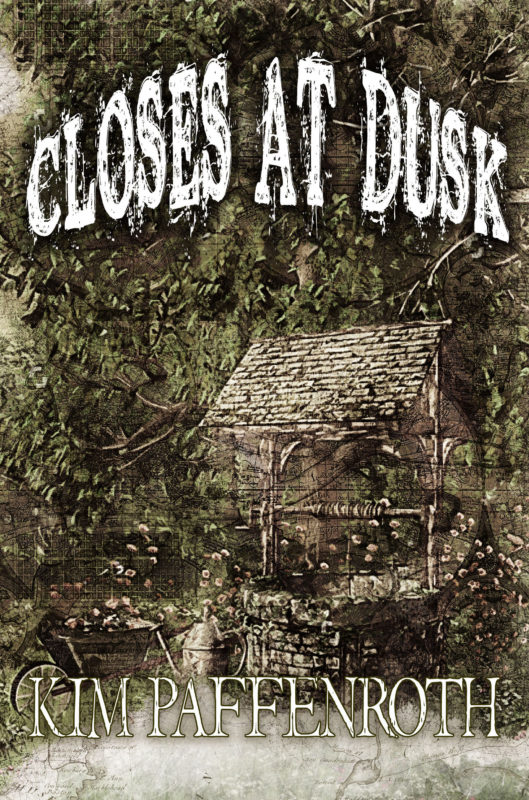 Christoph Hahn came to the United States to build a new life after WWII devastated his homeland of Germany and scattered his family. He found a good job, a beautiful wife, and built a little storybook land along a busy highway – a wooded idyll that generations of children loved in the 60s and 70s. Now it's 2007, and he's dead – but not gone. Instead, his spirit is condemned to linger, struggling to understand and atone for his mistakes.
More info →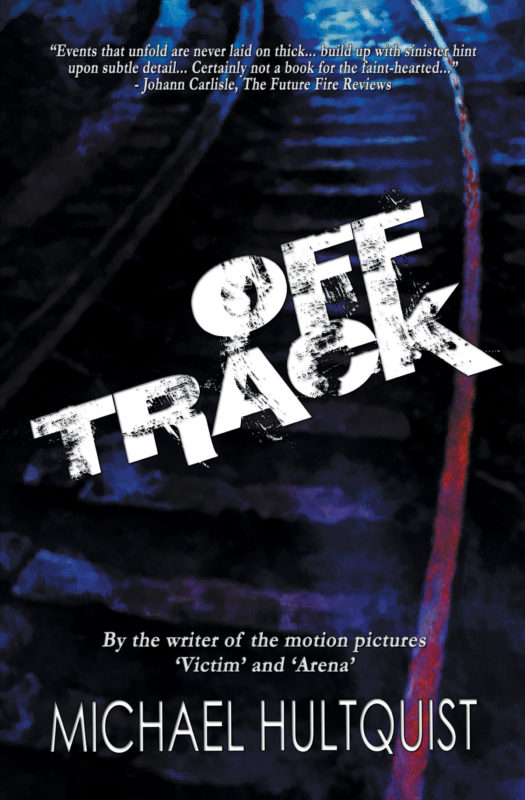 At twelve, Gary Sanderson found himself in Radcliffe, the oppressive juvenile detention facility for boys. At sixteen, he has a chance for a new - normal - life, in a new town, with foster parents Don and Gail Morgan. He attempts to build this new life, even as his past catches upt o him and the problems of a small town erupt all around him. These problems spin out of control when the girl he loves asks him one question:
Will he kill her father?
Off Track is the character study of a boy - shaped by abuse, burdened with the death of his father - trying to survive in a world he hadn't expected to find.
More info →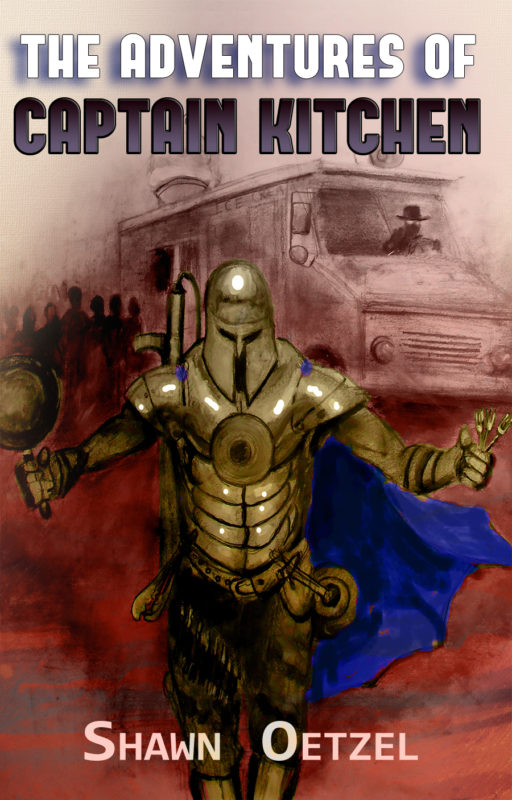 A superhero tale of the most unlikely origins, THE ADVENTURES OF CAPTAIN KITCHEN is written for smart young readers with a taste for adventure.
More info →