Genre: Thriller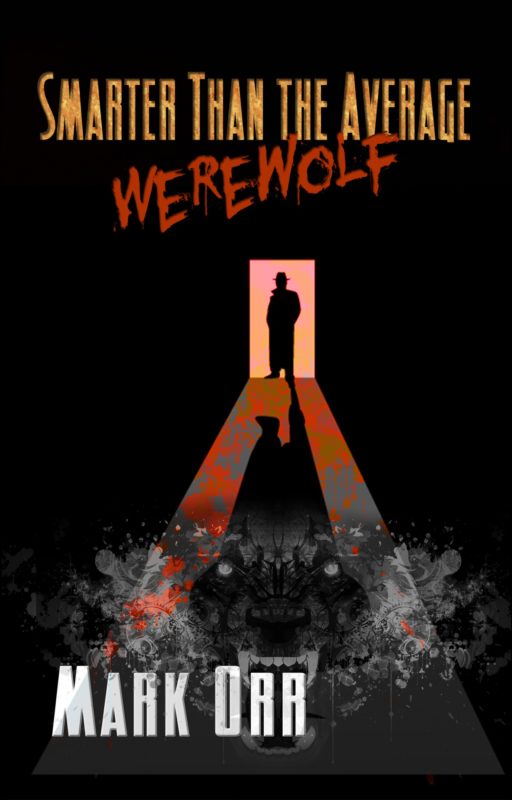 Harvey Drago, the Intangible Private Eye, is hired to track down a serial killer known as the West End Werewolf. Little does Harvey know he will be hunting an actual lycanthrope, but surely his ability to pass through solid objects will protect him. Or will it?
More info →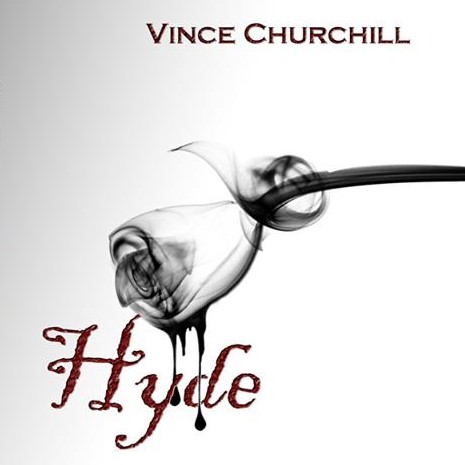 What's more terrifying – a madman with a twisted vision of love, or the perverse journey he forces his victims to endure? Lives are not the most precious things that can be lost. Sometimes they're found. Hyde…and hope to find yourself. 
More info →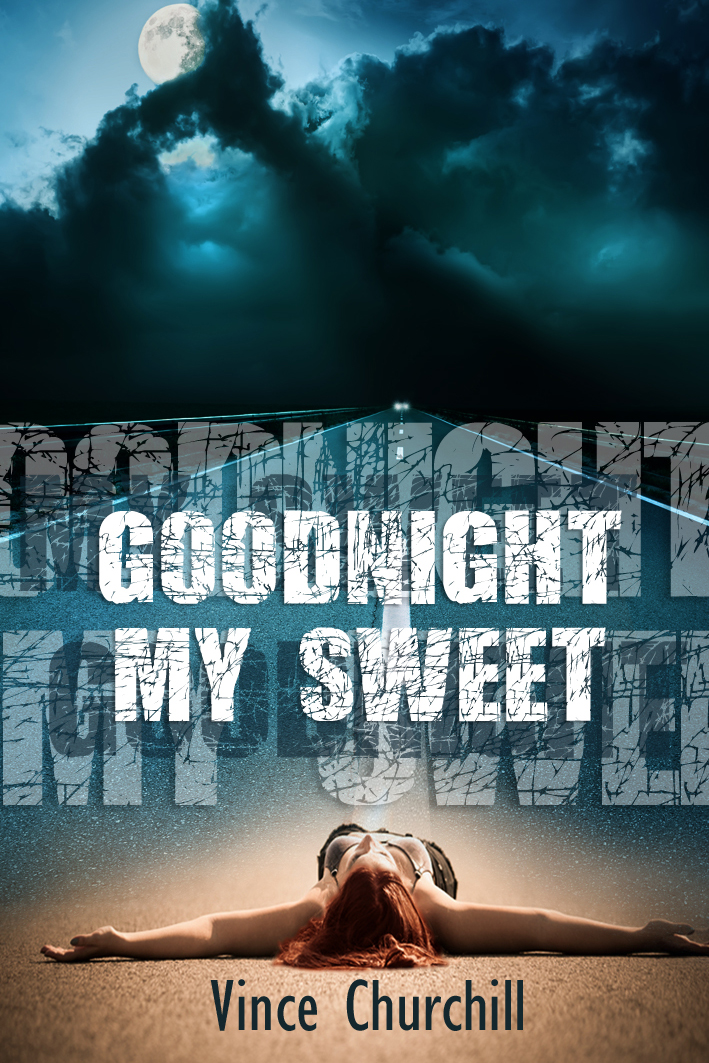 It was a night like any other. People watched television. Parents tucked their kids in for the night. Lovers found each others' arms. Everyone who fell asleep died. Dylan Myles undertakes a perilous cross country drive to be with his estranged wife before sleep or the dangers of the road close his eyes for the last time.
More info →