Youth
RUN! is a tale of one little boy's adventure and the BIG imagination that turns his travels into a frightening race for home.
Colourful, fun, and with a happy conclusion, RUN! is perfect for the little ones.
More info →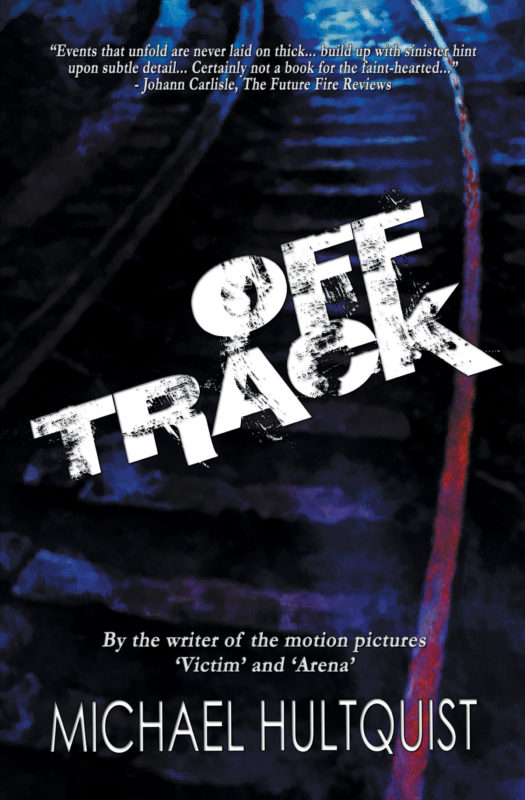 At twelve, Gary Sanderson found himself in Radcliffe, the oppressive juvenile detention facility for boys. At sixteen, he has a chance for a new - normal - life, in a new town, with foster parents Don and Gail Morgan. He attempts to build this new life, even as his past catches upt o him and the problems of a small town erupt all around him. These problems spin out of control when the girl he loves asks him one question: Will he kill her father?
Off Track is the character study of a boy - shaped by abuse, burdened with the death of his father - trying to survive in a world he hadn't expected to find.
More info →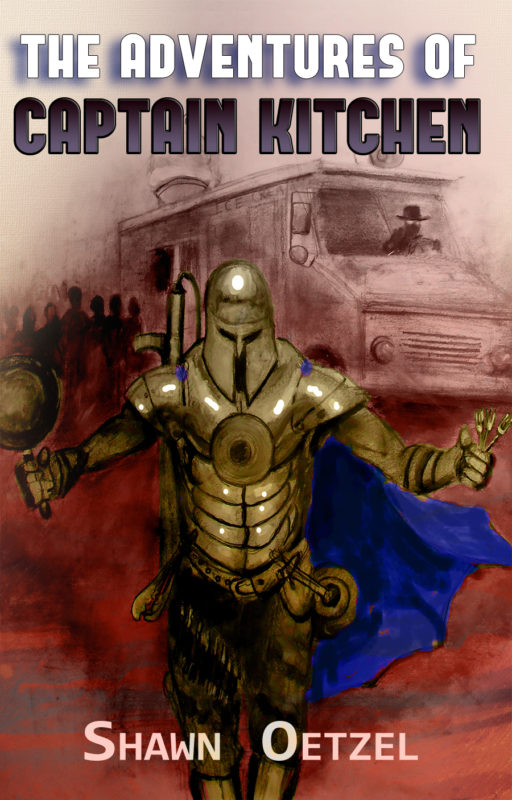 A superhero tale of the most unlikely origins, THE ADVENTURES OF CAPTAIN KITCHEN is written for smart young readers with a taste for adventure.
More info →