All Entries Tagged With: "adventure"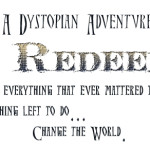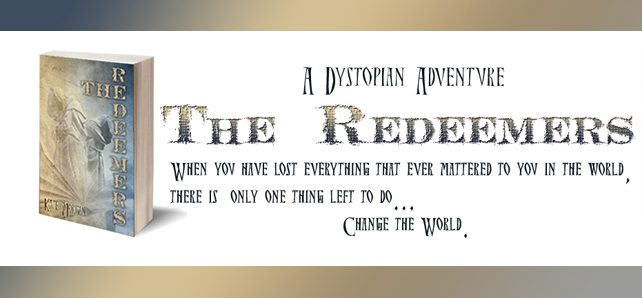 It's Women in Horror Month, if you didn't already know, so now is a great time to show some love for our female author, Kate Morgan, and her dystopian tale THE REDEEMERS. (Links below)
In addition to the great discounts, and the opportunity for a fun read, we will be holding a random drawing on March 15, 2016 from all new reviews for THE REDEEMERS. Winner will receive a $15 Amazon gift card.
• For the month of February, you can purchase the hard copy at 50% off cover price at this link: https://www.createspace.com/5638480
• Upon checkout, enter the discount code: EZJSQUAA
• If ebook is your preference, the price has been reduced to $2.99 starting February 5th, 2016 for the month of February.
• http://www.amazon.com/gp/product/B013EQ4EJE
Tell your friends, tell your enemies. Hell, just spread the word!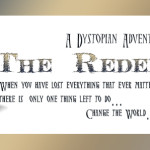 New from Dark Recesses Press – The Redeemers by Kate Morgan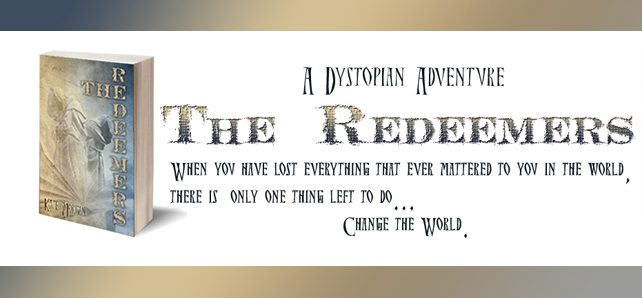 Long after the Great War, life flourished again, due to The Redeemers' help and guidance. It was a simple life, but a good one. Annie's world made sense…until one fateful day when everything of value is ripped from her.
With nothing left to lose, Annie embarks upon a quest for the dark, disturbing truth of why – never imagining how deep the trail leads.
The Redeemers is a dark, dystopian tale of adventure, mystery, and terror.
In this world, words are more than they seem.