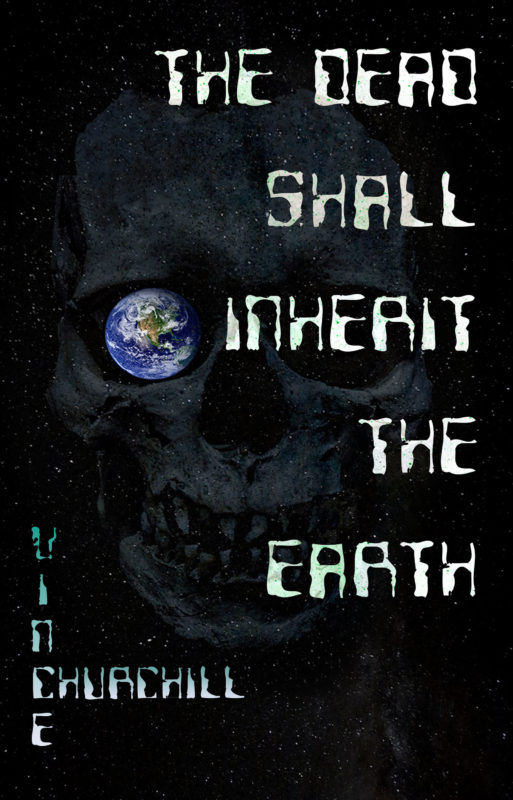 "...takes up where classic films like "Aliens" and classic horror novels like "I Am Legend" leave off."
In deep space, a colony is devastated by a horrific plague, unleashing a nightmare beyond imagination. A team of mercenaries battle against and army of living dead to save the Earth from a hellish fate where death is just the beginning…
"A Warning: For those of a squeamish disposition, I feel it only fair to warn you that this tale is excessively gory taking visceral horror to an extreme. This tale does not contain the normal gore seen in other horror novels, but rather takes gruesomeness to an extreme repeatedly. Not for the faint of heart." - Ravenova
Order Now!